Release of version 7.0
18/12/2020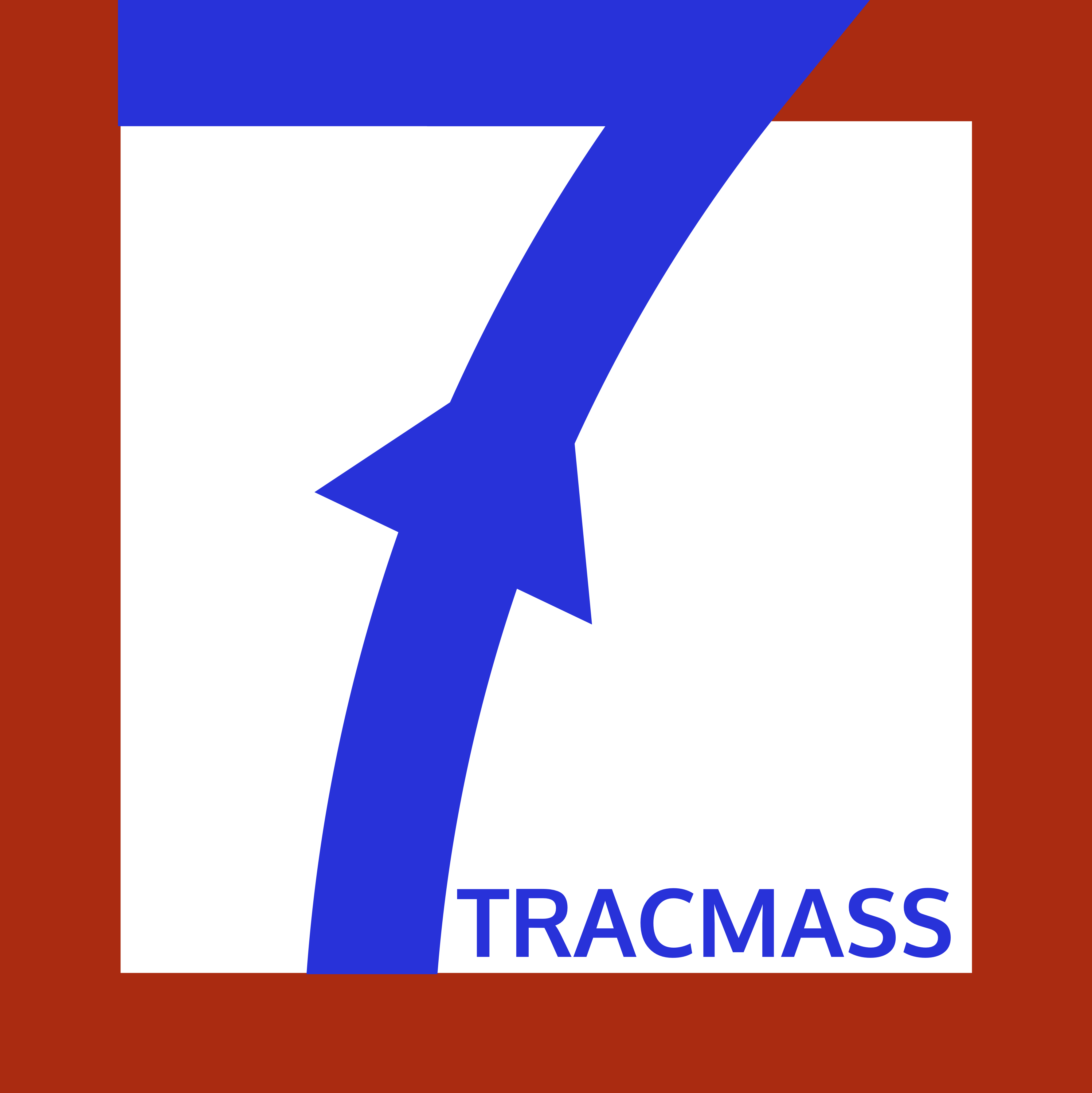 A new version of TRACMASS (v7.0-beta) is now available. This version includes the following new features:
The code has been thoroughly cleaned up
Supported test cases from:

Ocean circulation models: NEMO, MOM5, ROMS
Satellite ocean current data AVISO
Atmospheric circulation model data IFS (ERA-Interim, EC-Earth)

Any tracer can be followed e.g. biogeochemical tracers or chemical compounds in the atmosphere.
A new quick-start guide and a comprehensive documentation.